1

Happy birthday Janet!
Posted by
raisa
, 16 May 2013 · 3,027 views
Janet was born on May 16, 1966 when the older boys were probably already performing here and there. She'll turn 47 today.
Being the youngest of the family, she got some attention in the teen magazines from the '70s but not a lot. One of the greatest photoshoots from the early '70s with Janet included must be
this one
and this picture of Michael and Janet from the shoot is great!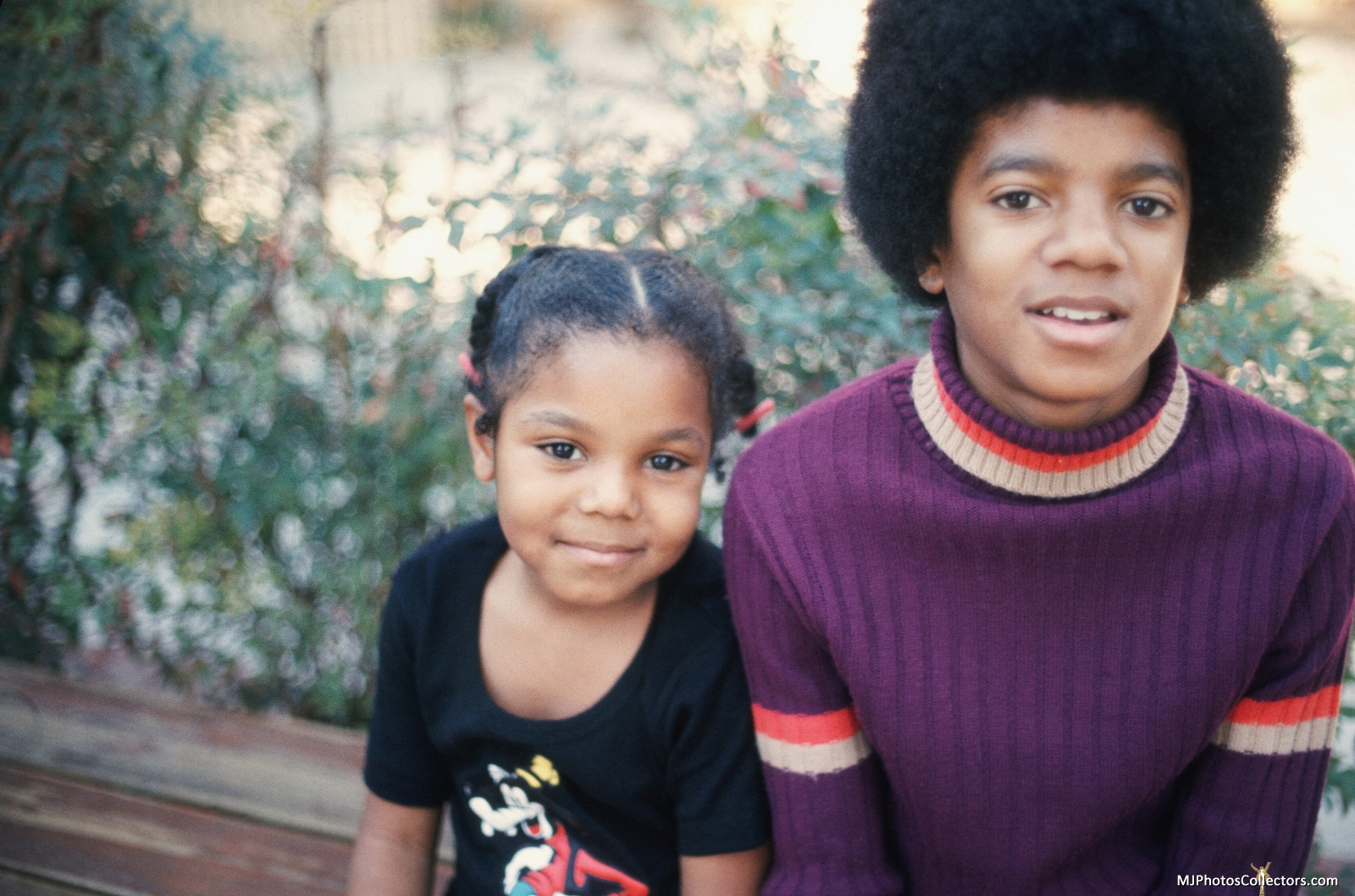 However, Right On! and Entertainment Rap magazine published some even more precious pictures of Janet and Tito that you don't see around on the internet very often. They're pretty small and bad quality but they are cute as a button!
Janet doesn't Mind laughing at all, she's six (Entertainment Rap, March 1973)
Tito gives his little sister Janet a big hug. (Entertainment Rap, March 1973)
Little sister Janet poses for a Right On! pix. She's a pretty as her brothers are talented (Right On! magazine, April 1973)
"But how do you make it whistle, brother Tito? I thought it was only a bracelet!" (Right On! magazine, April 1973)
Yes, Tito. We can tell she's your little sister. And isn't she a doll! Your proud eyes are a dead giveaway. (Right On! magazine, April 1973)