1

White shirts
Posted by
raisa
, 05 August 2013 · 114,327 views
I should have posted this yesterday but I couldn't... It doesn't really matter!

On August 4th 1972, Ben was released (source:
Jackson5abc
). I guess most of us know what the lp cover looked like. Michael wore a white flowered shirt.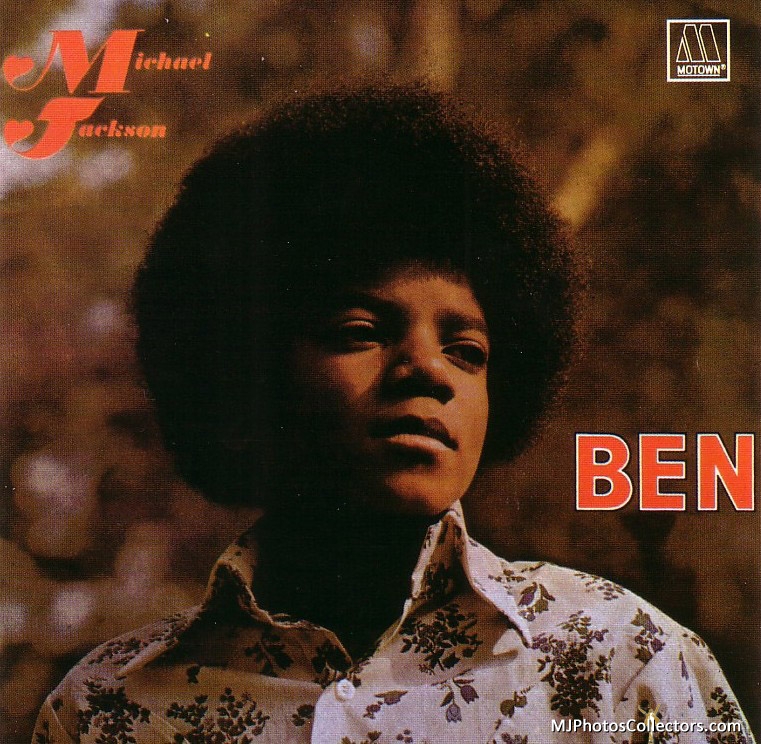 He also wore that same shirt for
this one
that includes Randy .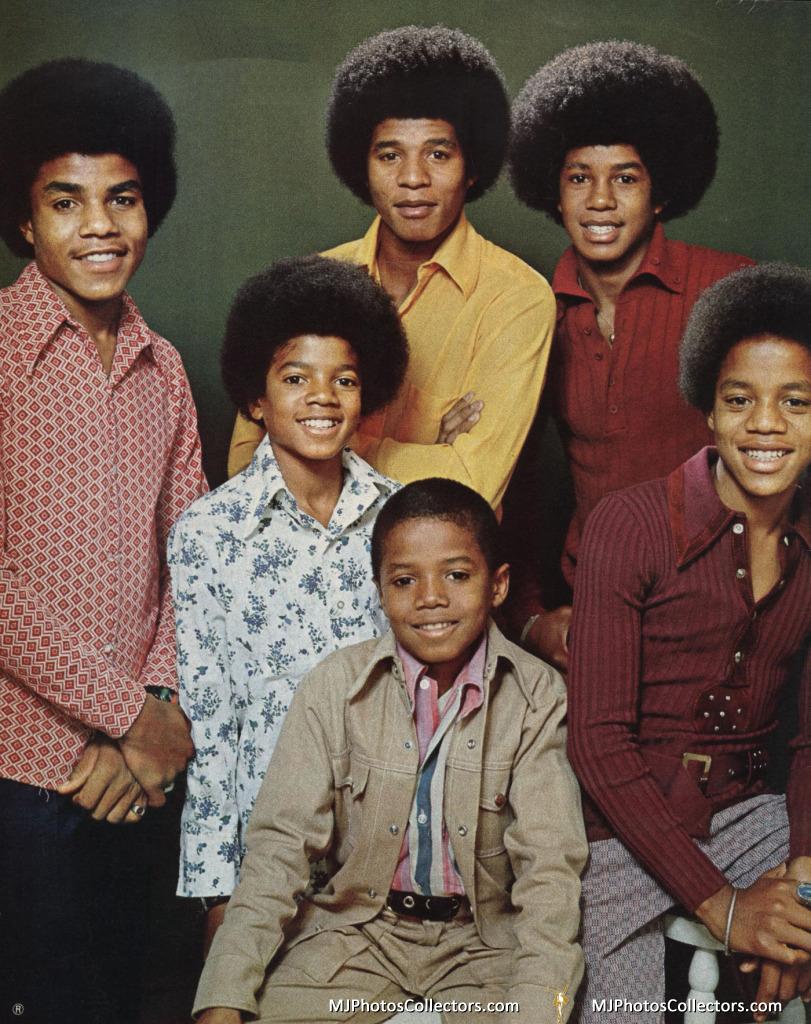 This one
with the whole family at home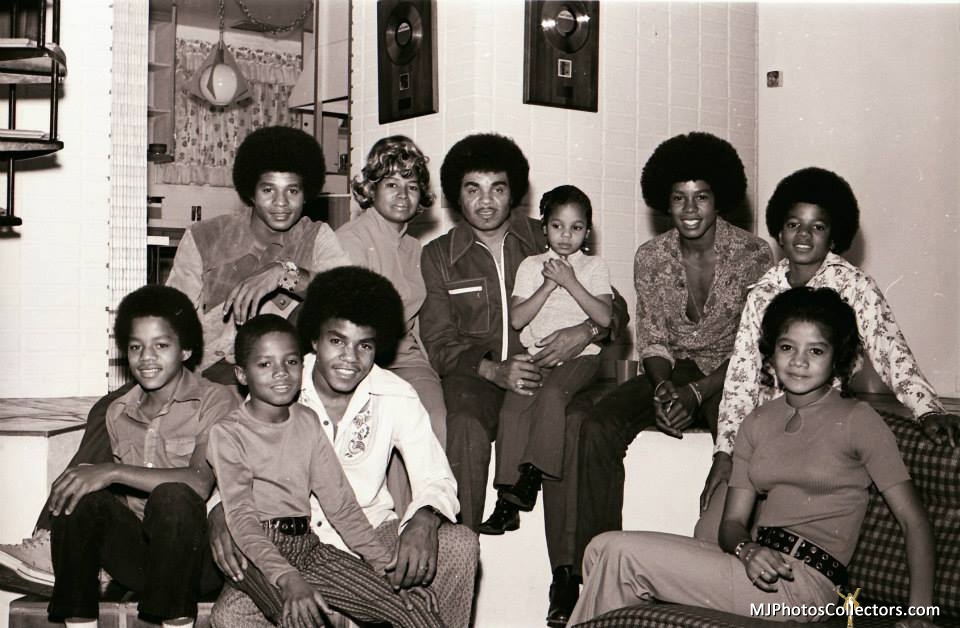 And another photo shoot that seemed to be for Jermaine's birthday.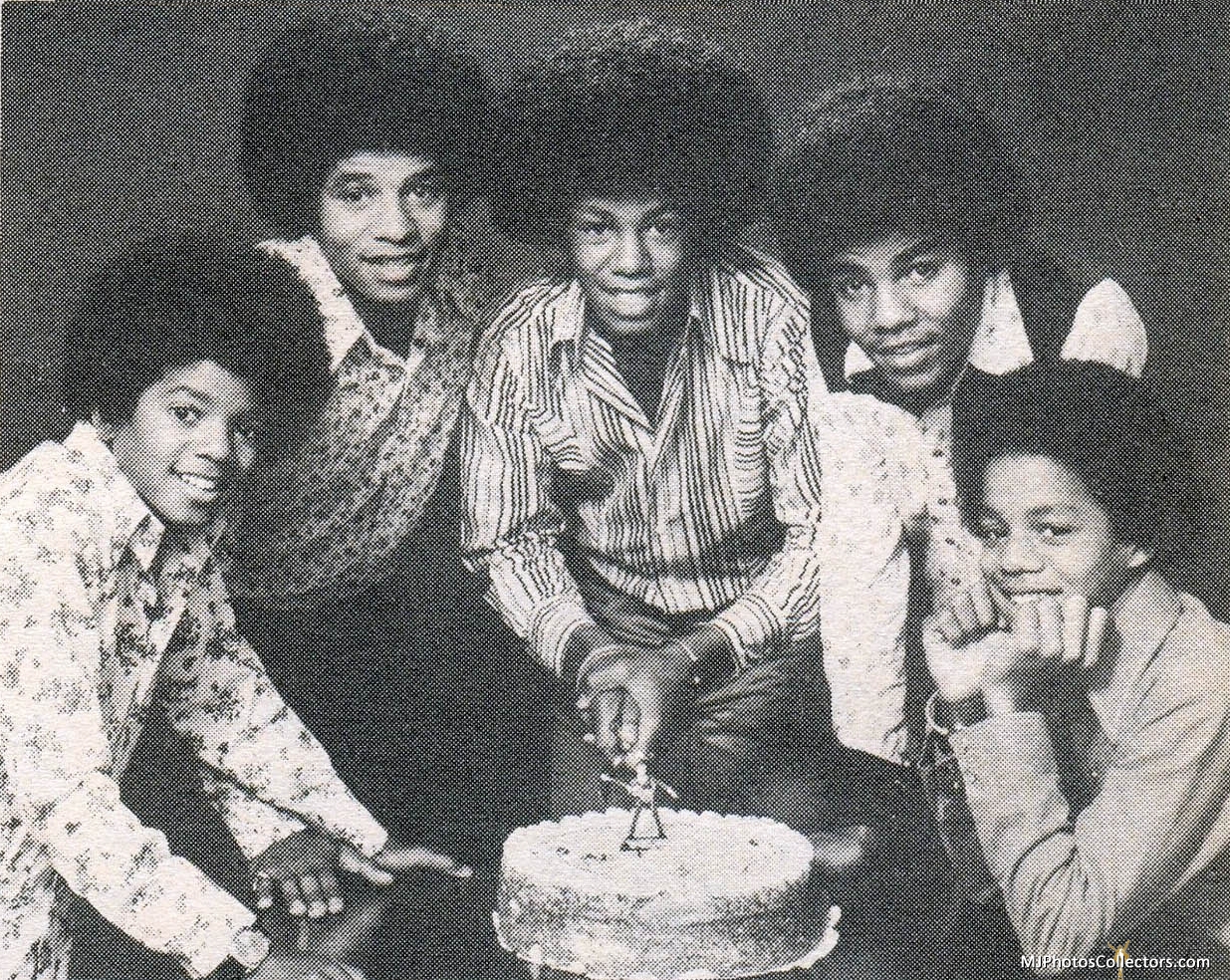 I just noticed that all brothers, except Marlon, are wearing a white shirt with some kind of pattern for that shoot. Marlon decided the go with TWO bright red/ pink shirts, LOL… always the joker of the group, I guess

Anyway, I made a collage of many Jackie pictures from that shoot, I hope you like it!
BTW, you may have noticed that Jackie ALSO wore that shirt for this
Michael Ochs photoshoot from 197
1!